Beacon Investigations & Enquiry Agents
Plymouth     : 01752 936084        
Exeter            : 01392 984577
Cornwall       : 01872 492104
Beacon Enforcement can provide investigation for  private and corporate clients. We are based in Plymouth and operate all over Devon & Cornwall, but we also cover the rest of Uk and internationally.
Discretion is guaranteed and we work 24 hours of the day, 7 days a week.Our rates are fixed and we give a quote prior to commencement.
All advice and quotes are  given during a free consultation.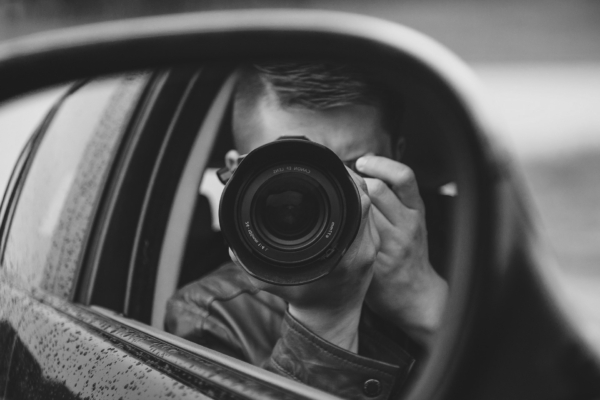 Process Serving
Tracing Service
Missing Persons
Debtor Tracing
Landlord Checks
Trace to recover debts
Freeholder Traces
Anti Social behavior
Asset Investigation
Due Diligence
Mystery Shopper
Sundry Debts
General Investigation
Long Term Sickness Investigations
Marital Investigations
Plymouth & Cornwall
01752 936084           
Exeter:
01392 984577