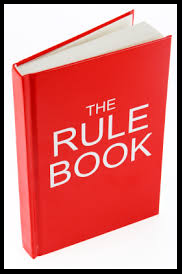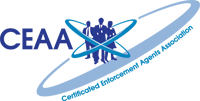 Forfeiture of lease
The Rules
A landlord can only forfeit a lease if it contains a forfeiture clause, setting out the circumstances in which the right can be exercised.
Before we proceed with forfeiture, it must be checked on the commercial lease that allows for forfeiture.
A standard clause will allow the landlord to re-enter when the rent is not paid for a specified period(often 14 or 21 days),any tenant covenant is breached, or the tenant becomes insolvent(including preliminary steps being taken in  insolvency procedures).
Virtually all commercial leases have a clause which will entitle the landlord to re-enter the property, re-take possession and change the locks in the case of rent arrears. If you decide to enact this clause in your lease, you will need to place a prominent notice on the property (for example on a window) alerting the public (and hopefully the tenant) that a forfeiture has taken place.
It is important to note that you cannot force your way into the premises and take it over.  If you do so you will be committing a criminal offence.  Most peaceable re-entries take place outside working hours to ensure no one is in the property.  Ideally this method should be reserved for situations where the tenant has been absent from the property for some time and has neglected to pay rent or other bills.
It is a quick, efficient way of dealing with a tenant who appears to have absconded and left outstanding rent payments (as well as other bills).
A landlord can re-let the property quickly to minimise your losses.
If the re-entry is done correctly there will be no court costs to pay.